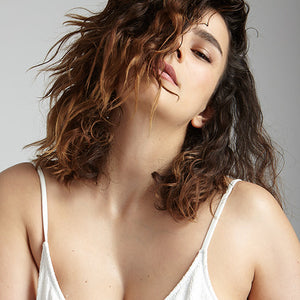 Improve the appearance of skin and firm facial muscles.
A Cryoskin facial uses cool temperatures to widen the blood vessels, increasing blood flow in your face and neck. This increase in oxygen supply boosts collagen production, reduces the appearance of wrinkles and pores and improves skin elasticity.
A natural, non-invasive way to look younger with more radiant, tightened skin.